The ideal space to nurture talent, where nature and technology lift you higher.
Prime office property, located in a well-established Madrid's business districts, and highly visible from Madrid's A2 motorway. The building comprises 9,902 sqm GLA, across nine open-plan floors with exceptional floor-to-ceiling heights of 2.8 m, and 224 parking spaces, of which c. 15% have electric vehicle charging facilities. This nine-storey building benefits from plenty of natural light.
Botanic also features three glasshouses, ten terraces distributed at different levels offering some 1,000 sqm of outdoor space, and stunning gardened outdoor space extending to over 2,000 sqm. Refurbishment works began in the second half of 2020, designed and planned by the renowned architecture studio Enrique Álvarez Sala, and were completed in 2022. The building now boasts a curtain wall façade providing acoustic insulation and solar control, plus a range of cutting-edge facilities.
Qualities
Curtain wall façade with acoustic insulation and solar protection
Fully unobstructed floor plans with no intermediate columns
Office headroom >2.80m
90% of natural light in all floors
Suspended ceiling with LED anti-dazzling lighting
Metal-encased raised floor with clearance of 10 cm.
VCR air conditioning system with photocatalytic filtering
4 cutting-edge lifts plus one service lift
Garden of over 2,000 sqm and 10 terraces with a total area of 1,000 sqm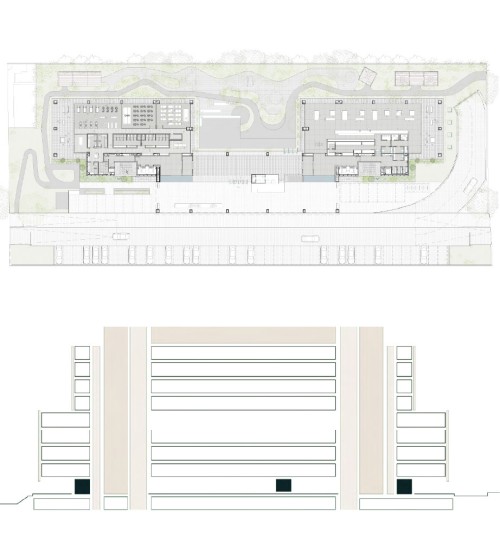 FROM JOSEFA VALCÁRCEL 42 TO:
Arturo Soria Plaza Shopping Centre
12'
-
Adolfo Suárez Madrid - Barajas airport
-
10'
RENFE - Chamartín train station
-
15'
Avda. América transport hub
-
10'
RENFE - Atocha train station
-
17'
HOW TO GET THERE
Exceptional visibility from the A-2 motorway.
Strategically located in one of the most active office park districts, near the city of Madrid and next to the airport.
Technology & Sustainability
3,000 sqm
TERRACES & GARDENS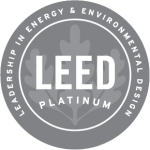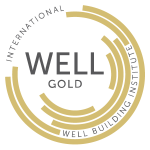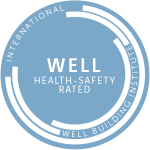 LEED® CERTIFICATION
Botanic has been fully renovated between 2020 and 2022 and obtained the highest possible LEED® certification: LEED® Platinum. Botanic is 33% more efficient than a conventional office building and minimises the greenhouse gas emissions, which is demonstrated by the building's grade A energy performance certificate.
HEALTHY SPACE
Designed to lead the way in health, well-being and performance, Botanic has received the WELL™ Gold and WELL™ Health & Safety Certifications. Spaces to stop and breathe. Spaces that offer a better quality of life for tenants.
INSPIRING EXTERIORS
The building provides an optimal environment for concentration, reconnection, a different way of working together, holding open-air events and meetings on the gardened outdoors. Integrated into the garden, Plaza Botanic offers visitors the warmest welcome.
CONTACT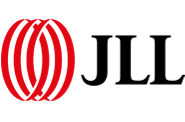 Paseo de la Castellana, 79
28046 Madrid
917 89 11 00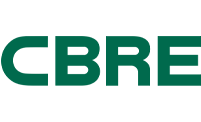 Paseo de la Castellana, 79
28046 Madrid
917 89 11 00