Logistics warehouse developed by Gazeley in 2008 under a turnkey contract with current tenant Eroski. The property is located on a plot of 35,000 sqm, with the property footprint occupying 61% of this area.
Inside, the property is divided into a warehouse area of approximately 24,474 sqm (including a basement with a cold storage area of 3,035 sqm) and some 1,220 sqm of offices. It offers several cold storage rooms with different temperatures depending on the product being stored. These vary from chilled rooms with above-freezing temperatures for fresh produce, areas for the preparation of meat and fish and frozen storage rooms (down to -23ºC) for frozen products.
The warehouse has 29 loading bays and a free height of 9.50 m.
In 2018, a new lease agreement was signed with a term certain until 2025.
Qualities
Several cold storage rooms with different temperatures
29 loading bays and a free height of 9.50 m
facility's energy efficiency with a significative reduction of the energy consumption
>24,474 sqm
COLD STORAGE AREA (POSITIVE & NEGATIVE COLD)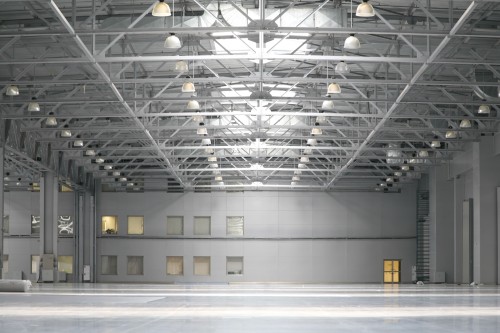 FROM A-1 KM 32 TO:
Adolfo Suárez Madrid - Barajas Airport
-
17'
HOW TO GET THERE
Central Madrid is a 40-minute drive away, while the airport can be reached in 17 minutes.
Zaragoza, the Basque Country and Valencia are all less than 4 hours away.
Technology & Sustainability
-30%
CONSUMPTION REDUCTION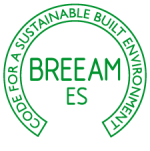 ENERGY EFFICIENCY
Installation of photovoltaic panels, LED lighting, digital management system and the improvement of insulation in certain areas of the building
BREEAM® CERTIFICATION
The process to obtain the BREEAM certification has been initiated.
CONTACT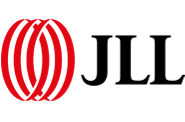 Paseo de la Castellana, 79
28046 Madrid
917 89 11 00